The process of buying a new home or selling your old house can be frustrating and overwhelming. Most people view it as a complicated process; however, the tips below can make it hassle-free.
Study the State of the Local Real Estate Market
The current housing market scene determines the time it takes to buy or sell a property. There are situations where you may find more houses for sale than prospective buyers. It thus becomes easier to find a perfect home at a reasonable price. However, the same may not apply when selling your home as it can take more time to find a buyer.
There are also instances where more buyers are chasing after fewer houses; if you are considering selling your home, then this would be the perfect time to put it on the market since home prices are likely to be high.
Choose a Trusted Real Estate Agent
Choosing an experienced REALTOR® with positive reviews is very important to the Home Buying process. Here at Lubbock House Hunt, Deborah Scott-Riggs is an experienced agent who will help you determine the best price to list your home, advise you on the best time to buy or sell, the best approach when it comes to marketing and staging, and will bargain on your behalf.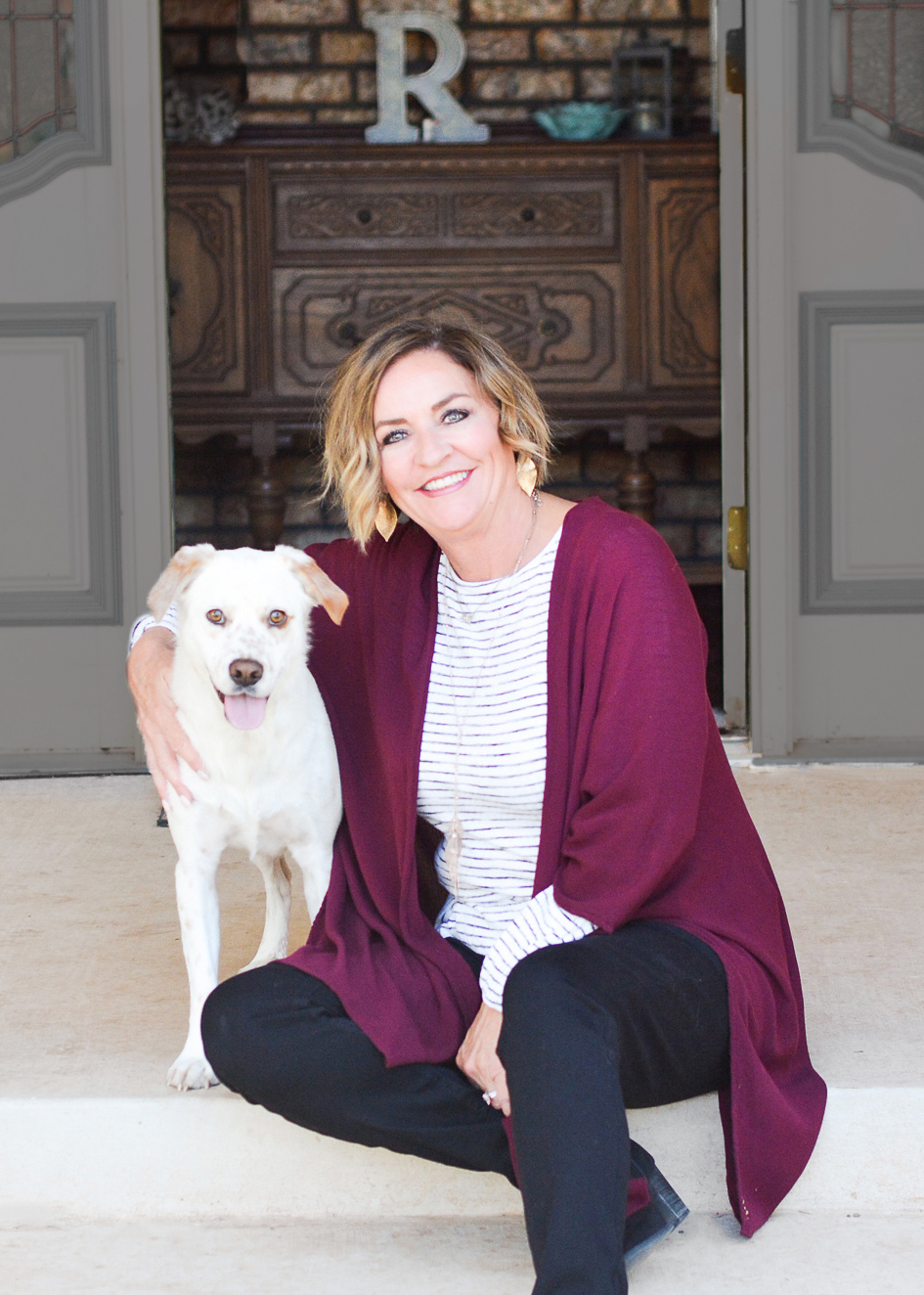 Deborah will address any concerns you may have about the buying or selling process; you will benefit a lot from her knowledge about the local real estate market.
Mortgage Tips
It's essential to have enough savings if you're planning to take a mortgage. Most lenders will ask for a certain percentage as the down payment. For a private mortgage, you'll be required to pay for insurance before obtaining the mortgage. You can simplify the process by setting up a savings plan; for instance, you can save your work bonuses and tax credits. You can also track your progress periodically by installing an app on your mobile device or computer.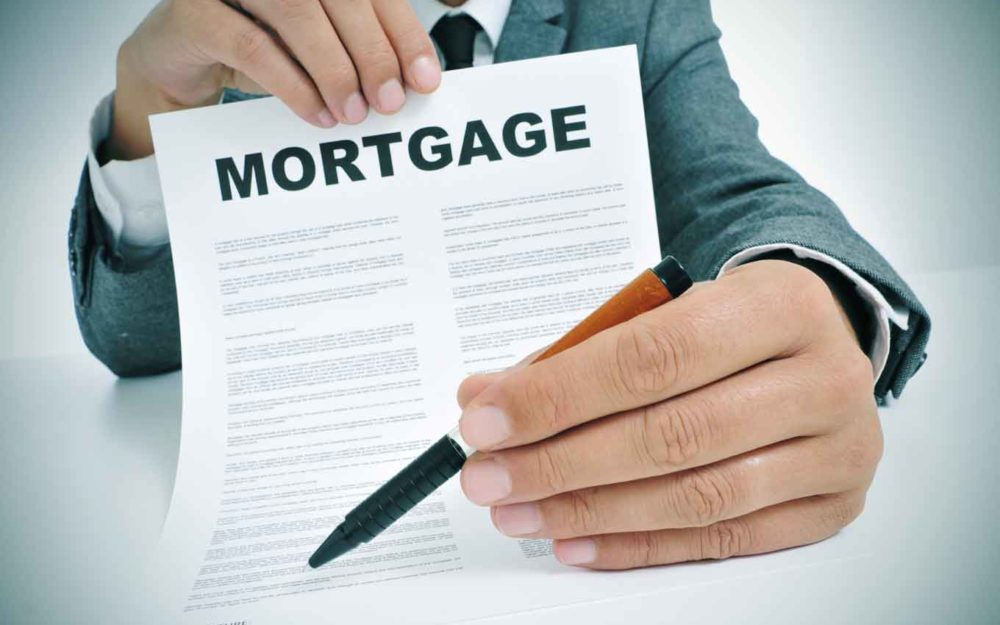 Take time to shop for the best mortgage option that will suit your specific needs. Most of the time, you'll find a long-term mortgage option has a lower monthly payment, but the total interest rate may be high. A short-term mortgage option will attract a lower interest rate. However, the monthly installment may be high. Other options include floating interest mortgages, which are riskier but guarantee less interest accumulation in the mortgage's final years.
While searching for your dream house, it's essential to choose one that suits your budget. Your mortgage provider will calculate the best option depending on your payment ability.
If your home has a mortgage and you're considering selling it, do some prior research to determine how much your home will sell for compared to the balance of your mortgage. Consider if after selling the house you'll have enough money to buy another house or you'll need to apply for another mortgage.
Know the Value of Your Home
It's essential to know the value of your home before selling. Use the services of professional valuation agents who can conduct a pre-inspection and advise you on the concessions you'll have to make in case of maintenance and repair costs. If you are interested in have your appraised, let us know and we will be happy to recommend someone to you!

Contact us today if you're considering selling or buying a home. Our main goal is to help make the Real Estate Transaction process as smooth as possible.